Bank marketing is in a constant state of transformation. Join Allan Greer and Martha France, as they interview bank marketing leaders about current trends, new marketing technologies, branding, and the state of the banking industry.
If you are a marketing executive in the banking and financial industry, the Bank Marketing Today by Vya podcast is an easy way to gain useful insights each month by hearing directly from your peers. It's like an audio roundtable for bank marketing executives.
Episodes
How to bring a brand story to life in an industry undergoing consolidation and acquisitions
03.16.2020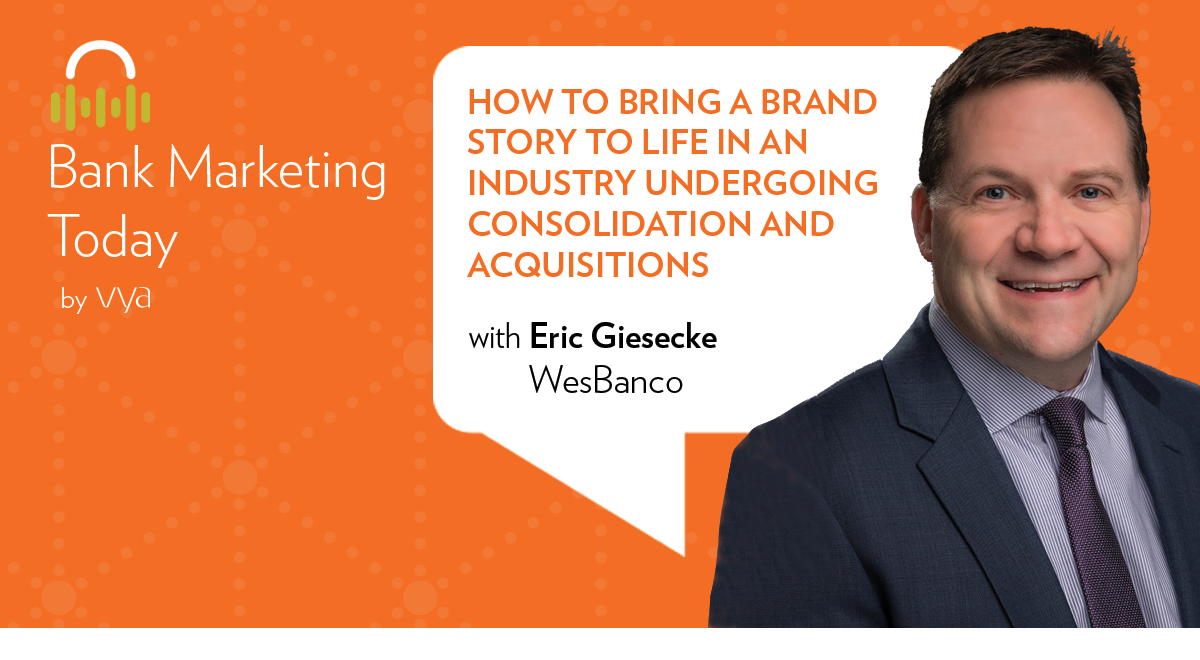 When your bank is involved in an acquisition, where do you even begin when it comes to crafting a unified brand story? Eric Giesecke, CMO, WesBanco walks us through his experience with uncovering a bank's brand story and then building brand awareness in the midst of an acquisition.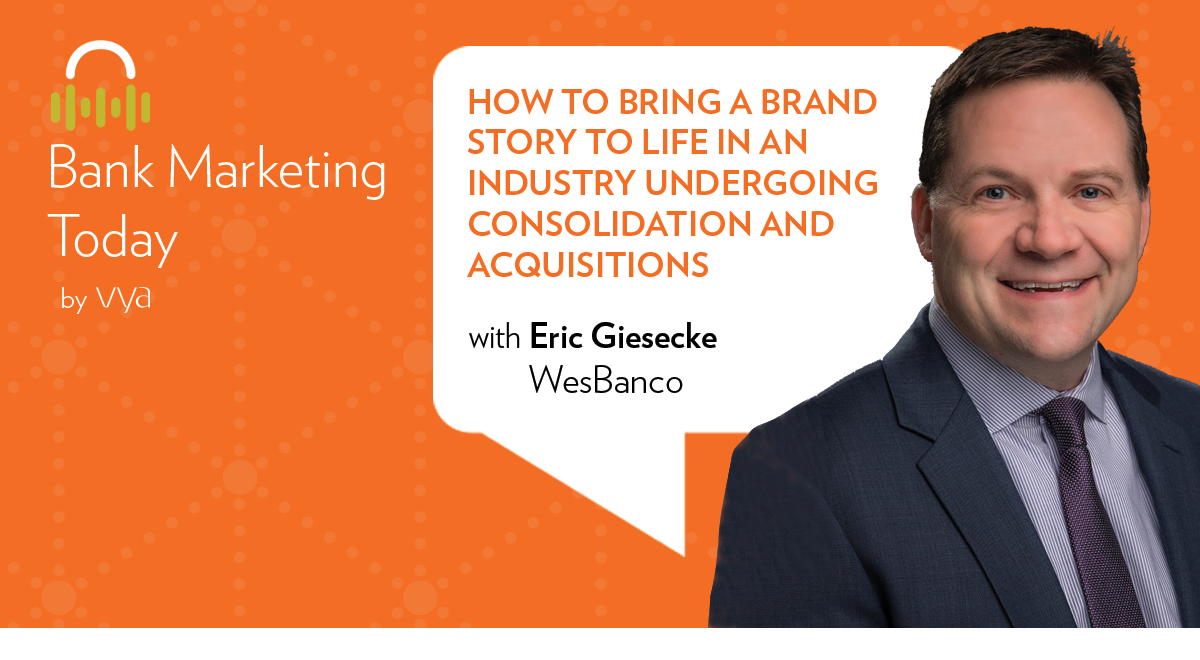 How to bring cross functional teams together to focus on the strategic side of marketing
02.20.2020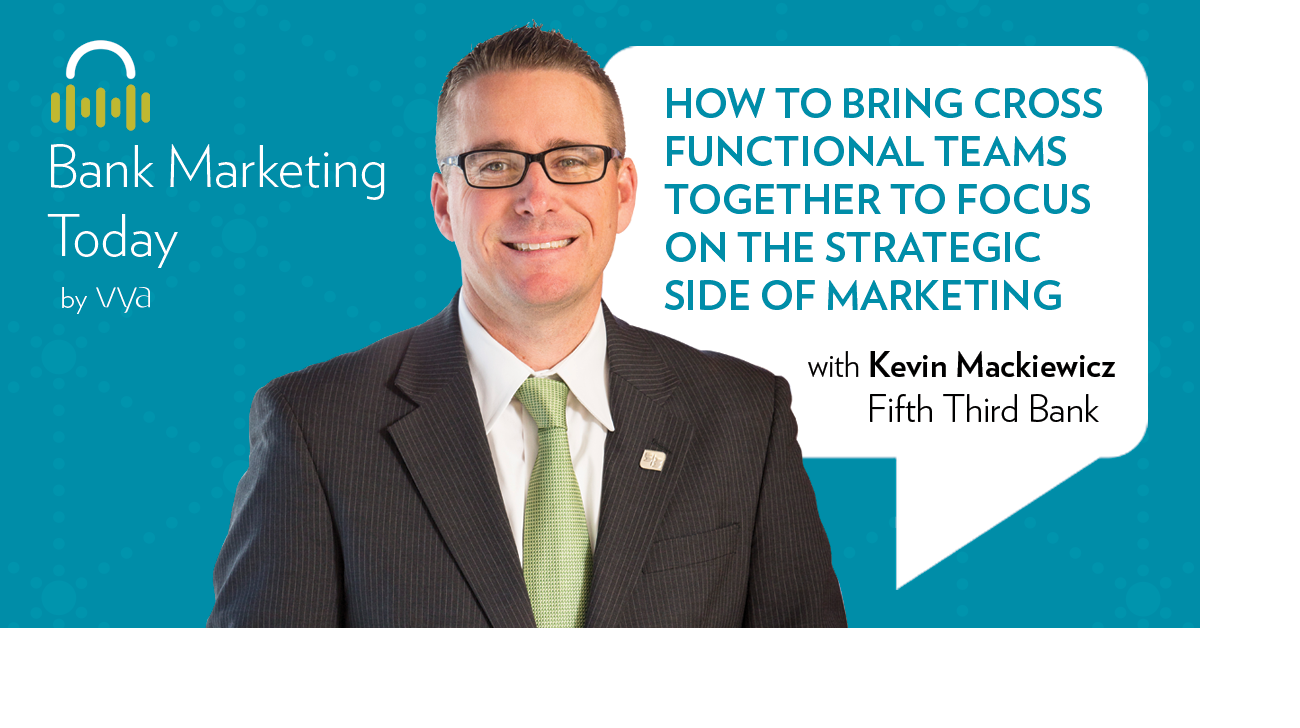 How do you stay strategic when faced with day to day tactical requests? Kevin Mackiewicz, Vice President and Marketing Director, Wealth & Asset Management at Fifth Third Bank joins us to discuss his philosophy for bringing teams together and staying focused on the big picture.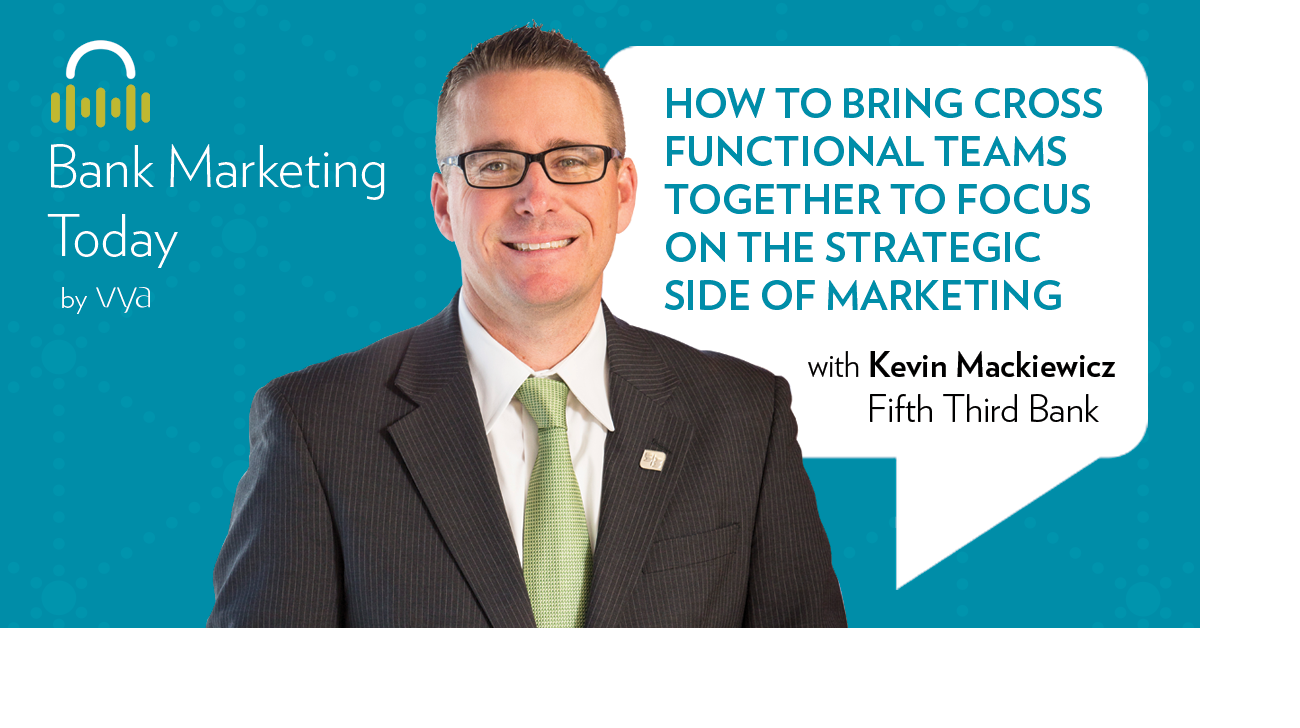 MARKETING RESOURCE MANAGEMENT OPTIONS